Meet Your Custom Home Builder in Salem, OR
Wyatt Construction specializes in high-end custom home construction, custom commercial projects, historic restorations, larger remodeling projects, and home additions. Our reputation is established on strong relationships and high-quality craftsmanship to provide clients with a clear, communicative, and elevated customer experience. Geoff Wyatt, our owner, is hands-on for all jobs. From design to completion, we provide focused, detail-oriented work under his sole supervision to ensure your satisfaction. Whether you need to create an outdoor living space, a custom office, or your ultimate dream home, Wyatt Construction provides the outstanding services and customer care you deserve.
Full-Service Home Remodeling
We offer accountability, timeliness, and custom work that suits your grandest vision. Our clients have high expectations, and we dedicate ourselves to meeting and exceeding them at every step of our work. Learn more about our process, including pre-construction services and the state-of-the-art techniques we use to make your dreams a reality.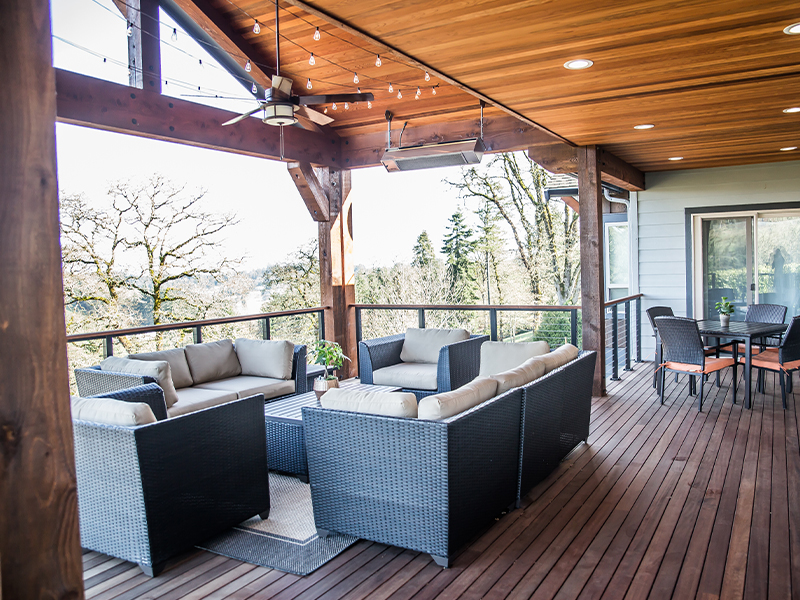 Beautiful Designs & Expert Craftsmanship
See some of our completed projects for yourself and discover inspiration for your own custom work. Wyatt Construction offers trending, timeless, and unique features to set your space apart. With functionality and aesthetics at the forefront of our layouts, we have your greatest satisfaction in mind.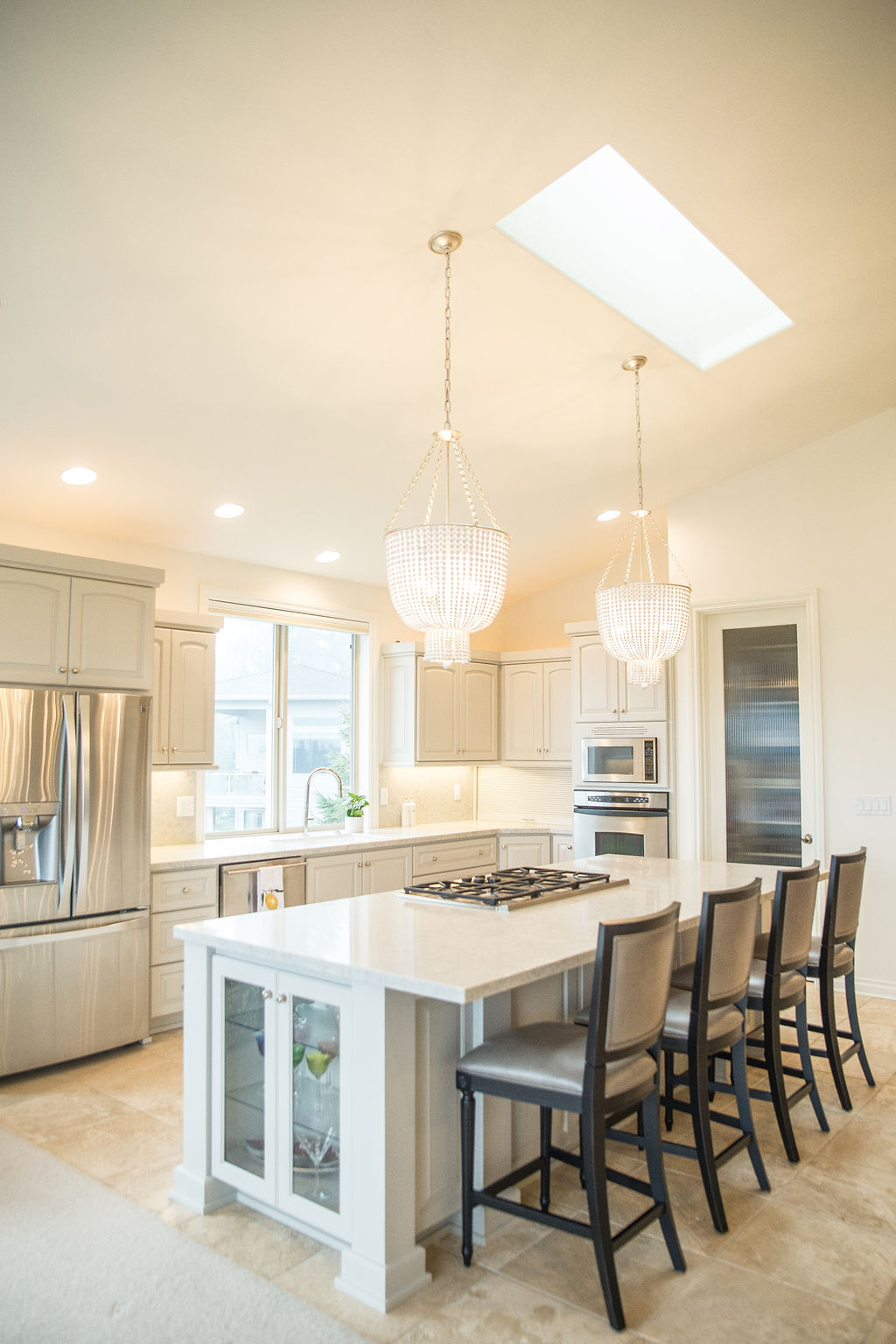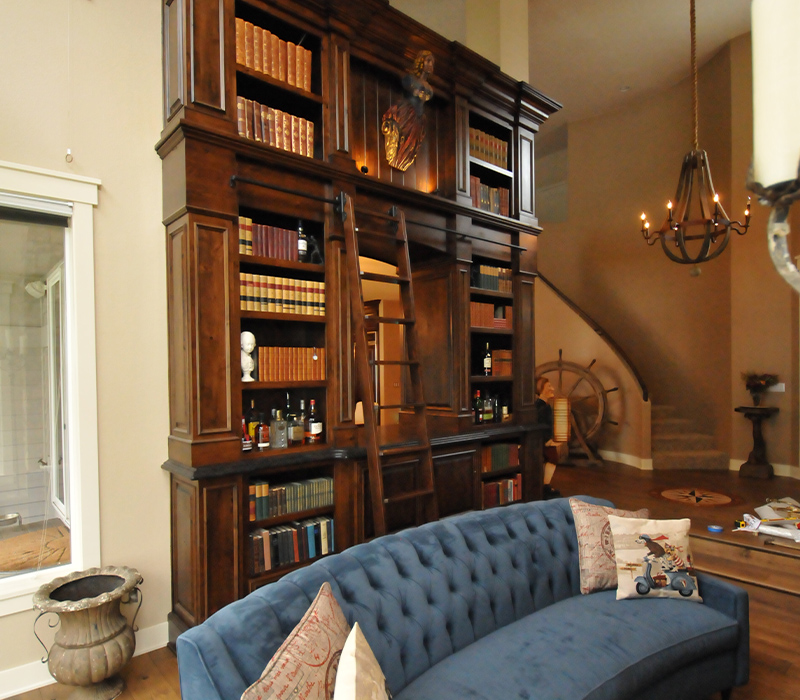 Hear What Our Clients
Have to Say
Just finished a big kitchen job with Wyatt Construction and highly recommend them! Geoff is an expert craftsman with great communication skills. Always responsive, quick to follow up, and attentive to every detail. Thank you!
Geoff & his wife Libby were great listeners and very professional. Check out some of their past work on the website and prepare to be awed!
Geoff and team were exceptional! The project plan and timeline were clearly defined and the remodel remained on schedule from start to finish. Working with Geoff was easy; he presented many options and worked with us to meet our objectives. We could not be happier with the end result.
Geoff Wyatt was both professional and a hands on contractor… He always listened to what I wanted and made sure it happened! I highly recommend Wyatt Construction.
Start Your Project Today
"*" indicates required fields