Elevate Your Standard of Living with Full House Remodeling
Life is better when you love where you live! Your home should cater to your every comfort, from spacious kitchens full of the latest appliances to cozy living spaces with stone hearths and high-quality flooring. Make the most of what your house can offer with expert remodeling services from Wyatt Construction. We can help your home reach its full potential, allowing you and your family to better enjoy the daily activities you love most. As your family grows and changes, your home needs to grow and change to accommodate every new aspect of your lifestyle! Turn to our team and discover the right changes that suit your family's needs.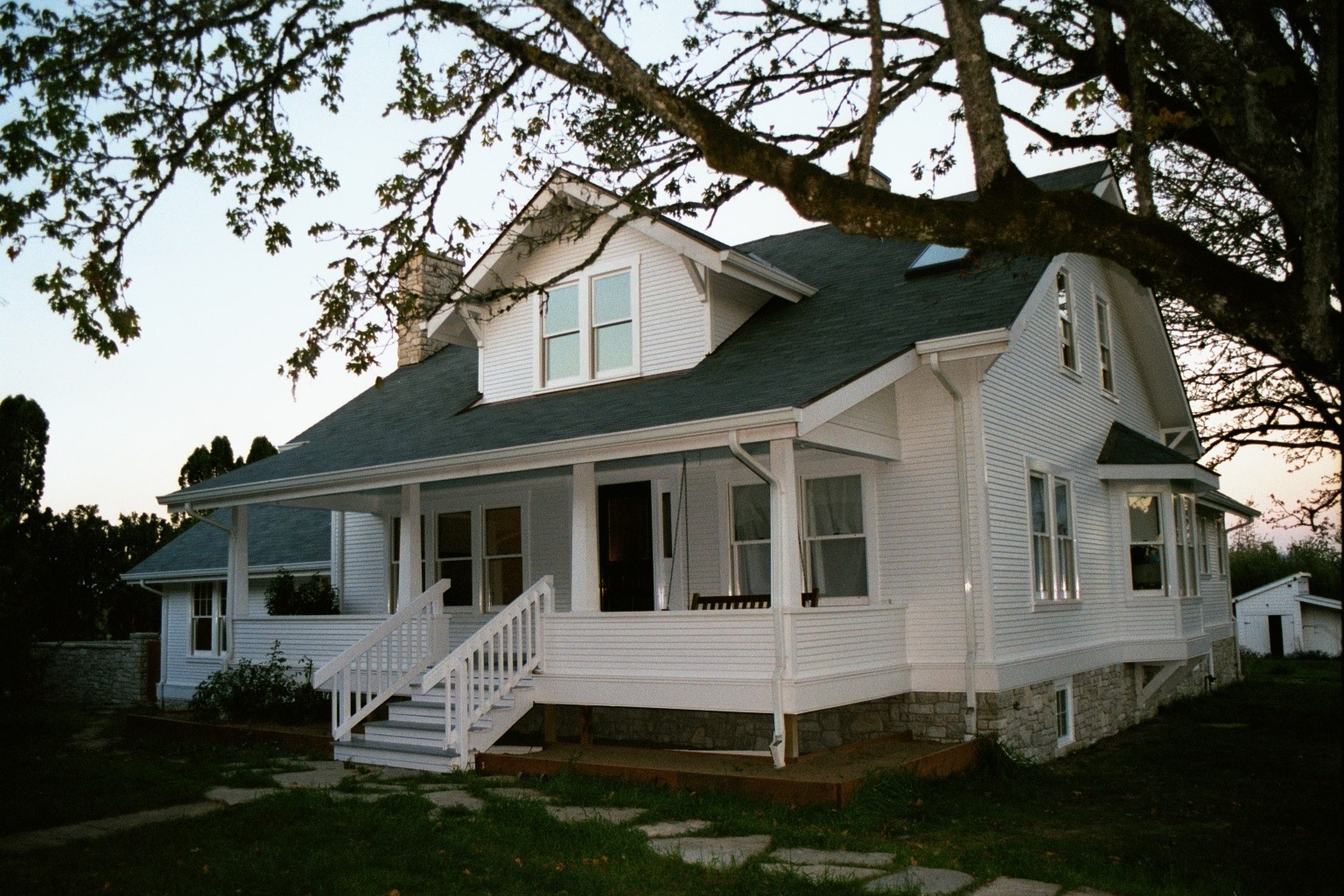 Explore Beautiful Whole Home Remodeling Ideas
Discover inspiration for your home remodeling project by speaking with our team or reviewing our project gallery. Our architects and designers can provide customized plans and innovative project solutions that make your home better suited to your family. Make every room in your home more liveable and more usable for the pastimes you enjoy most like hobbies, movie nights, and cooking and dining. Whether you have ideas in mind or you want to explore a variety of options, Wyatt Construction is here to help. Contact our team to discuss your home renovation project and learn how you can live life to the fullest!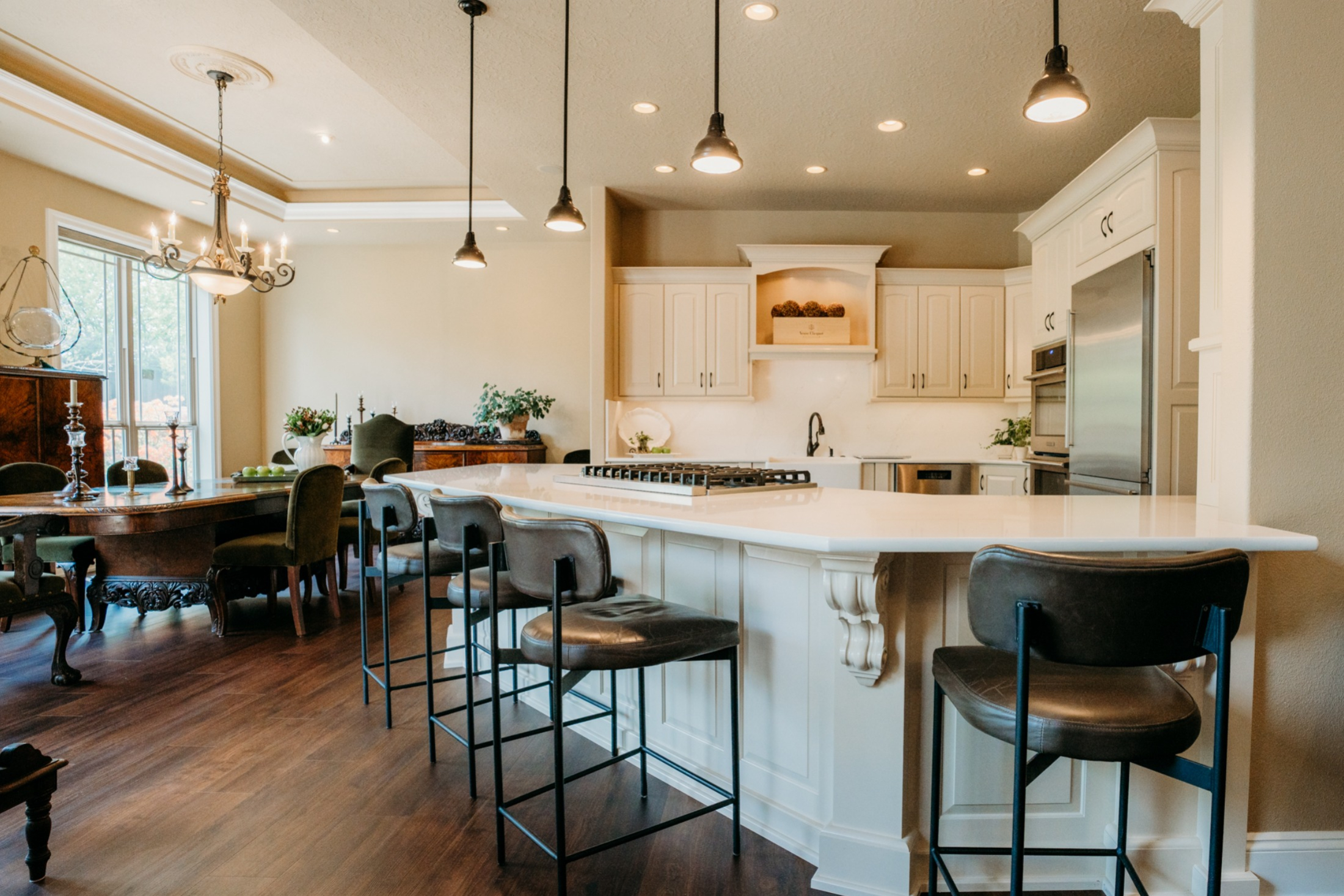 Your Home Remodeling Questions Answered
Full home remodeling is a valuable investment that can cost anywhere from $20,000 to $60,000 on average. The actual cost of your full house remodeling project will depend on the features being changed and the size of your home. At Wyatt Construction, it's important to us to provide you with realistic cost estimates for your projects. Contact us today to learn more and start planning your project.
As your family grows and as life happens, your home may no longer be a suitable environment for the things you need in a living space. Whether you're running out of room for the kids to rest and play or you need the ground floor to be more accessible for loved ones with mobility issues, Wyatt Construction is here to help. We make it possible to bring the aesthetic and functional visions you have for your home to reality. Contact us today to start discussing design plans and get the ball rolling on your home renovation project.
The cost of a full home remodeling project will depend on the size of the project, including the features being changed. At Wyatt Construction we know it's important to complete work carefully and efficiently to help you get back to your normal routine. We do our best to avoid disrupting your daily life with clean work and respectful service, and for every project we include a thorough timeline breakdown to ensure clarity.
Start Your Project Today
"*" indicates required fields