Bringing Timeless & Modern Kitchen Remodeling to Salem
With Wyatt Construction, homeowners throughout the greater Willamette Valley are enjoying kitchens with more efficient layouts, upgraded appliances, and room to host a gathering of family and friends.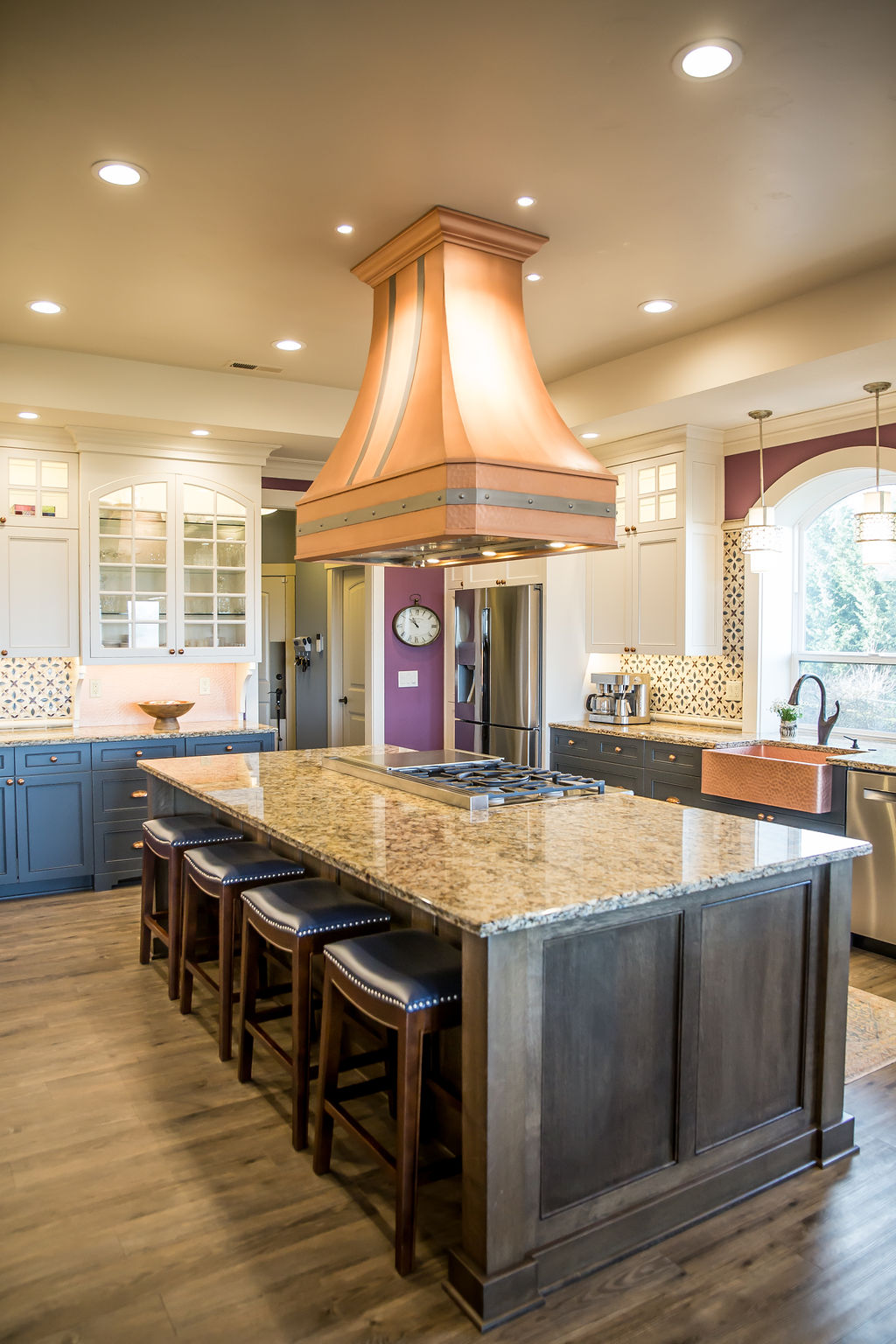 Discover the Perfect Kitchen Remodel Ideas
Our designers and architects are exceptionally skilled at creating environments custom tailored to our client's needs. When clients know exactly what they want, we work with them to make that vision a reality, and when they aren't sure where to start, we supply ideas perfectly suited to their space. Whether redesigning cabinet layout, adding an island for all your culinary projects, or choosing lighting to be tailored to your cooking pursuits, Wyatt Construction is thoughtful about the large and small details that increase satisfaction in what is often the most used area of your home.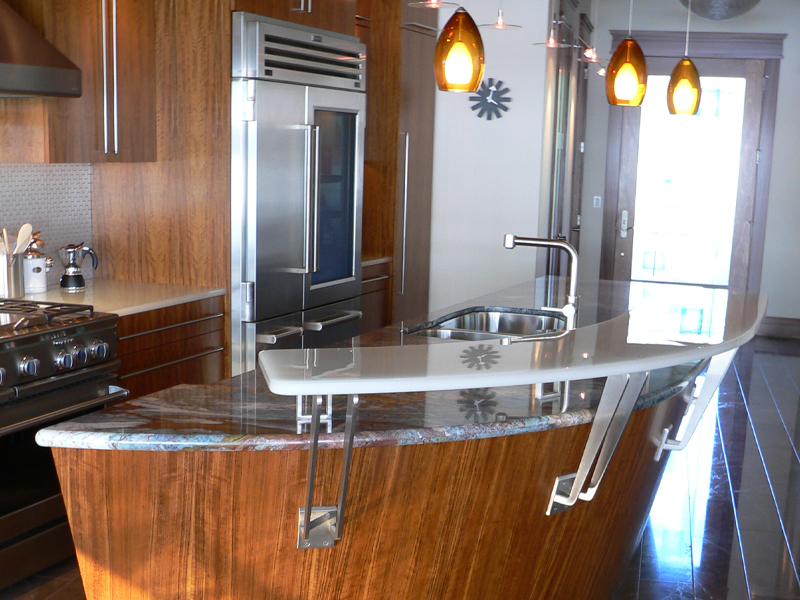 Your Kitchen Remodeling Questions Answered
The cost varies widely depending on the size and scope of the project but the cost is often recouped by the added value to your home.  Learn more about our process here, or get in touch with our team to start planning your kitchen renovation.
The time it takes to complete your kitchen remodeling project will depend on what features are included in your project and the size of your kitchen. On average the process takes about three months for a complete kitchen remodel. We pride ourselves on providing detailed, accurate timelines for our clients to ensure clear communication. Read about our process to learn more, or get in touch with our team today to start discussing your project.
When it comes to designing your kitchen, the world is your oyster. From deciding the basics, like whether or not your kitchen opens into a dining area to the fine details such as the brands of hardware and appliances we use, you can be as hands-on or hands-off as you choose. See our gallery to get inspired or review our process to learn more about what the steps of your project will look like.
Start Your Project Today
"*" indicates required fields