Salem's Trusted Contractors for Commercial and Residential Additions
Property owners understand how important it is to maximize the value of your land and building, but often, existing structures simply don't have the interior space needed to reach their full potential. Whether you're a business owner expanding your office or a homeowner interested in constructing an in-law suite, Wyatt Construction has the expertise you need. From custom designs based on your budget and interests to the final phases of project closeout, you can rest easy knowing you're in experienced, capable hands. Our team is dedicated to providing exceptional service and workmanship, allowing your family to enjoy extra space in a faster time frame thanks to our thorough care.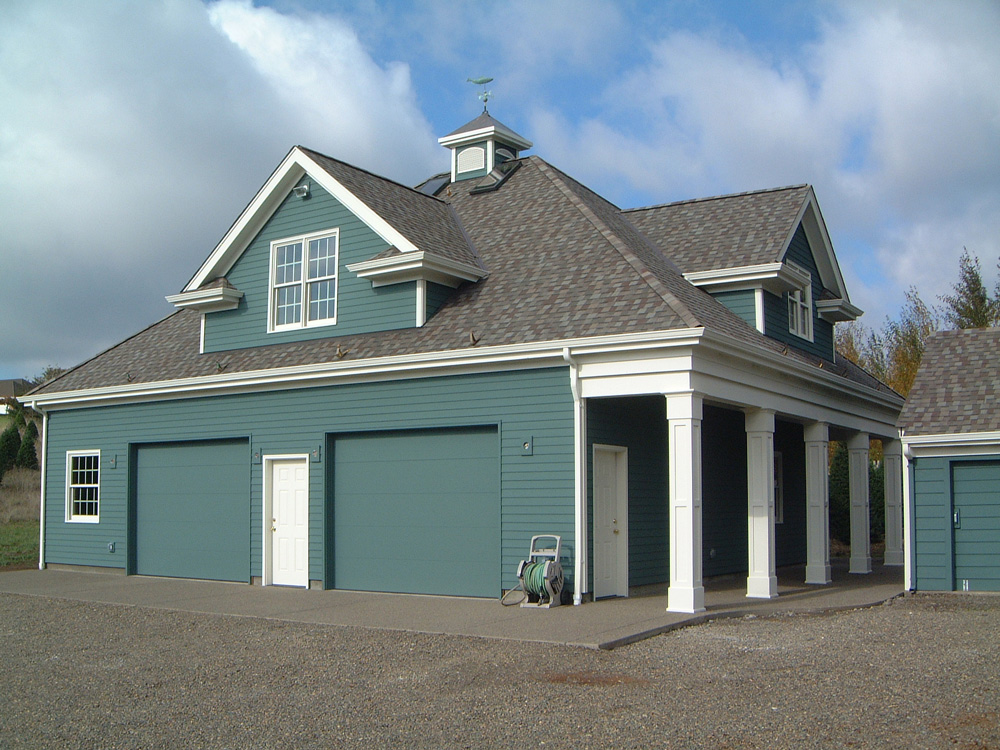 Commercial Additions & Home Additions
Small rooms can leave residents feeling cramped in ways that lead to living small lives. Make space for the activities and people that matter to you. Whether that means adding a second story, a family room with a home theater, or an advanced work space, Wyatt Construction can help. We construct additions to residential and commercial properties so you have space to live comfortably or conduct business efficiently. Check out our gallery to explore some home addition ideas or contact us to put your project into action.
Your Building Addition Questions Answered
A building or home addition costs vary depending on the size of the addition and the furnishings or features being included. At Wyatt Construction, we discuss the cost of your desired features during project design and lay out a full project estimate before beginning construction. Contact our team to start putting your project plans into action.
The types of additions you can add to your home or commercial space will depend on local zoning laws, but Wyatt Construction is here to help you navigate the regulations and permits of building modification.
Whether you're building a home office, a walk-in closet, a living area, or a kitchen addition, the timeframe of your construction will vary depending on the size of the structure and the scope of the work. At Wyatt Construction, we provide detailed timelines to give clients an accurate idea of when their projects will be completed. Contact us today to start putting your plans together and make the most of your living or working space.
Start Your Project Today
"*" indicates required fields