Commercial and Residential Construction Services in Oregon's Greater Willamette Valley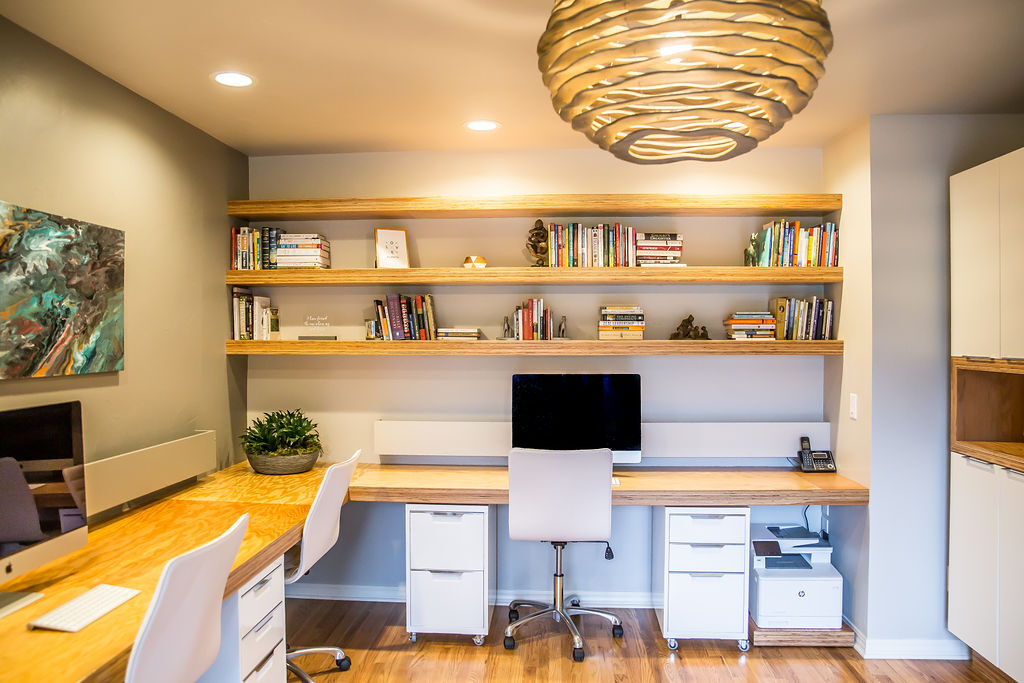 Whether you need custom home construction, remodeling services, or commercial contractor services, Wyatt Construction is here to provide high-quality materials and exceptional service. We pride ourselves on customer satisfaction, from ensuring a clean workspace that minimizes the impact on your daily life to adjusting plans whenever needed to make your dreams a reality. We use state-of-the-art 3-D rendering technology, including SketchUp and SoftPlan, to help you visualize your newly designed space before work begins. Owner, Geoff Wyatt, is involved from start to finish on every project, scrutinizing every detail for our clients' peace of mind.
Our Team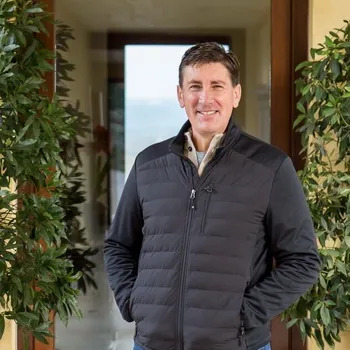 Geoff Wyatt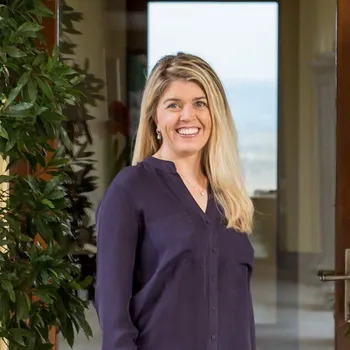 Libby Wyatt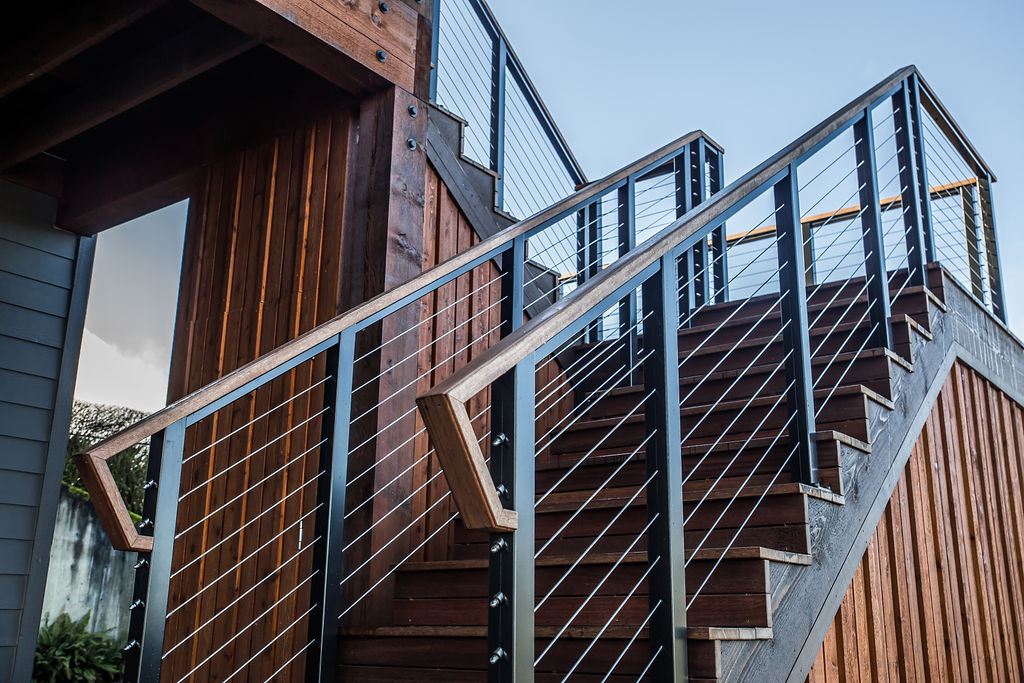 Company Story
Geoff Wyatt is a skilled framer and finish carpenter. He realized early in his career that managing projects came naturally to him. In 1991, this passion for construction and project management grew into his own general contracting business.
At Wyatt Construction, we want to build custom homes and commercial spaces that bring client dreams to life. From providing a wide selection of high-quality materials to developing innovative design solutions that make big ideas a beautiful reality, our skilled team is dedicated to being the best in the business.
When you have a project that needs to be done quickly, cleanly, and creatively, the Wyatt Construction team is here to help. Contact us today to discuss your design plans and rest easy knowing your renovation or construction job will be done carefully and efficiently.
Start Your Project Today
"*" indicates required fields