Enjoy Salem with a Custom Outdoor Living Space
Summer in the Willamette Valley is for enjoying and what better way to do that than by enhancing the livability of your outdoor space. Make the most of your property with structural and decorative design features that create focal points for activity. From outdoor fire pits to paver patios to swimming pools, your front and back yard have so much untapped potential to offer. Explore your options by contacting Wyatt Construction today—you can put your hopes into action and start discussing your needs, wants, and interests for an outdoor space.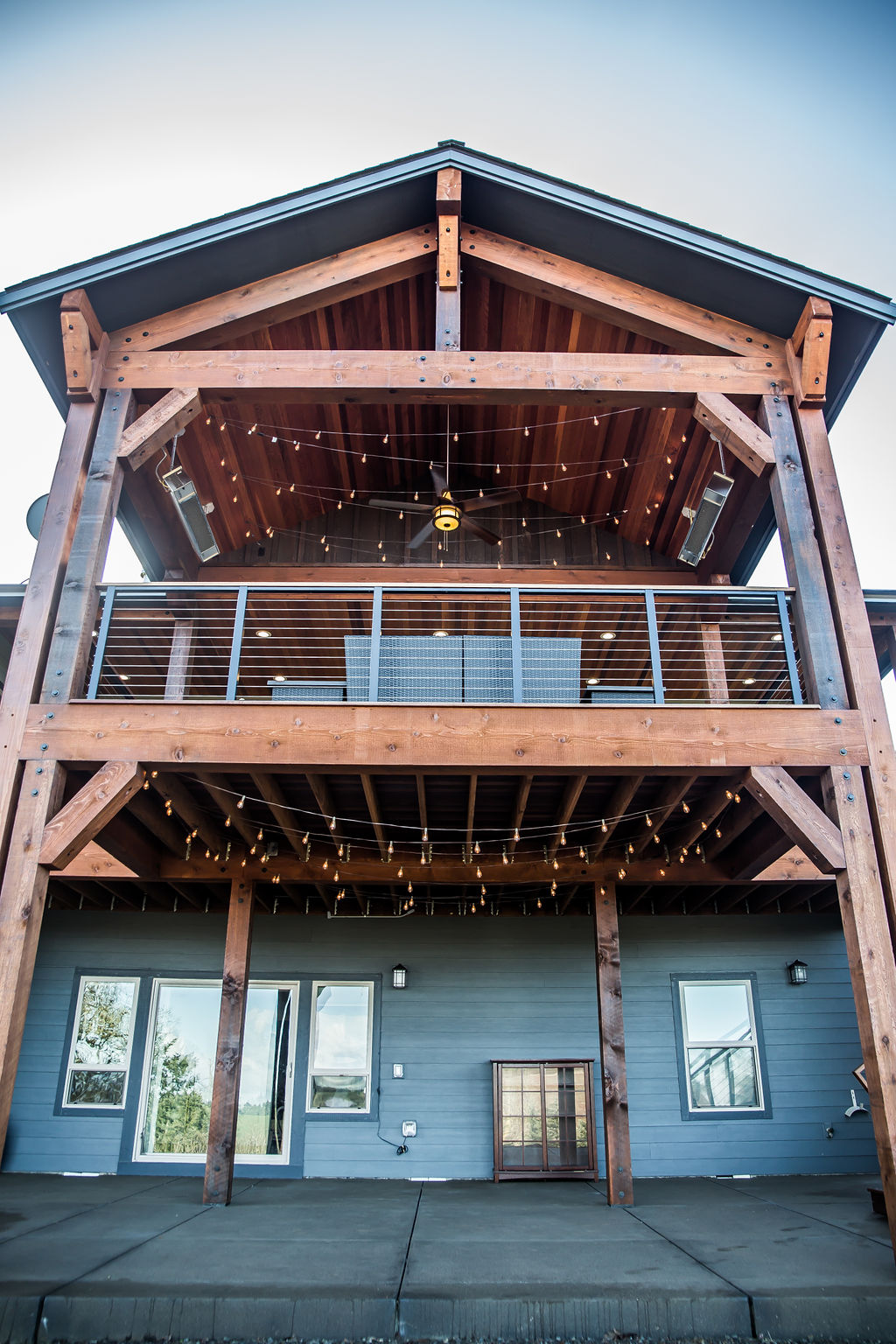 Expand Your Space with Outdoor Living Ideas
Turning your backyard into a comfortable, usable space is easier than you might think! Stainless steel appliances, wood-burning fire pits, and durable outdoor furniture can make all the difference in the comfort and usability of your property. Hoping to enjoy more fresh air and good weather? We can build a covered patio with a dining area and a nearby outdoor fireplace where you can host guests, have a cup of coffee with your partner, or read by yourself. Whether you're interested in an outdoor kitchen with a built-in grill or a pool deck with a deep hot tub, Wyatt Construction is equipped to bring your ideas to life.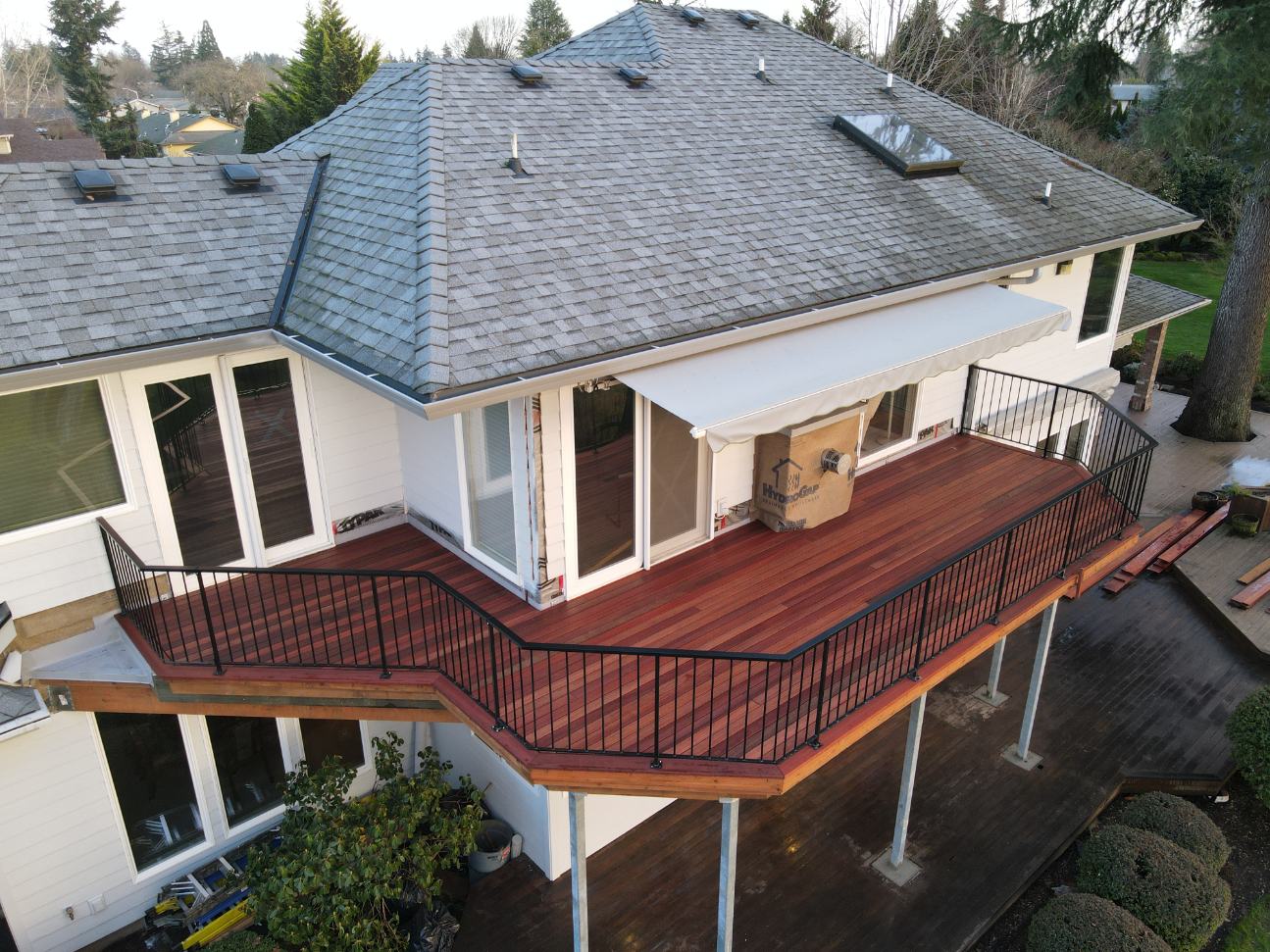 Your Outdoor Living Construction Questions Answered
Permanent features such as outdoor fireplaces, stone pathways, and paver patios are a beautiful and functional way to add value to your home. When built well, these features add aesthetic appeal and a new degree of comfort/accessibility.
Often, outdoor living spaces can be constructed relatively quickly compared to other construction projects. The timeframe of your project will depend on the size and scope of the work being completed. During the planning phase of your project, our team will provide you with a detailed timeline so you know what to expect from our work schedule.
Paved patios and pool decks can transform your outdoor living space. Pricing varies for each project, so contact the  Wyatt Construction team today to receive an accurate cost estimate.
Start Your Project Today
"*" indicates required fields