Elevate the Comfort of Your Salem Home with a Bathroom Remodel
The privacy, comfort, and amenities offered in a bathroom are a foundational part of modern life. If your bathroom is lacking in any way, it makes it harder for you and your family or guests to face the rest of the day. Whether you simply need more outlets, more space, and a better tub, or you've had your eye on some luxury features that would truly elevate your home, Wyatt Construction offers the design-build services that will turn your bathroom into an oasis. We also offer ADA remodeling options for your home, allowing for a safe environment for a loved one with a disability. Our team is dedicated to innovative solutions, efficient timelines, and a clean workspace to suit your needs.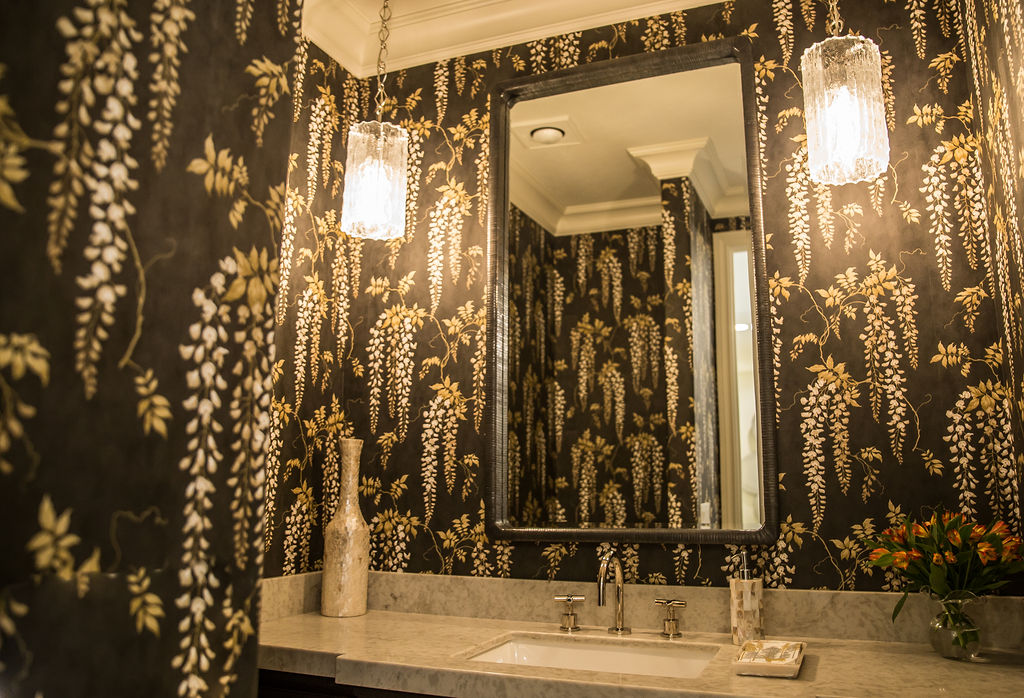 Discover Unique and Innovative Bathroom Remodel Ideas
From outdated cabinetry styles to fussy plumbing, it's often a very obvious thing when a bathroom needs a refresh. At Wyatt Construction, we offer a broad variety of design and materials options to help you build your dream bathroom. And if you don't know where to start, we can suggest ideas like new hardware, beautiful new wall paneling, rainfall showers, built-in vanities, deep soaking tubs, and more. Whether you need simple adjustments like better lighting or options like his-and-hers sinks that offer all the space you want, our team can renovate your bathroom to create the perfect space.
Your Bathroom Remodeling Questions Answered
A bathroom remodel varies based on size, design, features selected, and more. At Wyatt Construction, we work with our clients to suit their desired budget without compromising on quality or functionality. Contact our team to explore your bathroom remodeling options and discuss pricing.
A bathroom remodeling project is roughly about two to three months in duration, depending on the size and scope of the project. At Wyatt Construction, we provide clear timeline estimates for our clients and dedicate ourselves to working quickly and efficiently so that we stay on track. Read more about our process here or get in touch with us today to start bringing your project to life.
Your bathroom remodeling project will be unique depending on the scope of your project, but at Wyatt Construction we pride ourselves on providing clean, tidy work to minimize inconvenience to your family or workplace. From stripping and disposing of materials to finishing installation by wiping down the workspace, we offer clients a seamless experience. Read more about our process here or get in touch with us today to start planning your project.
Start Your Project Today
"*" indicates required fields