Salem's Source for Building Beautiful Custom Homes
When it comes to finding the perfect place to live, nothing beats designing and building a home to suit your unique needs. With Wyatt Construction, homeowners can rely on an experienced team to create a home that is functional, beautiful, and efficient. Throughout the greater Willamette Valley, you'll find a wide range of beautiful homes we've created for happy clients.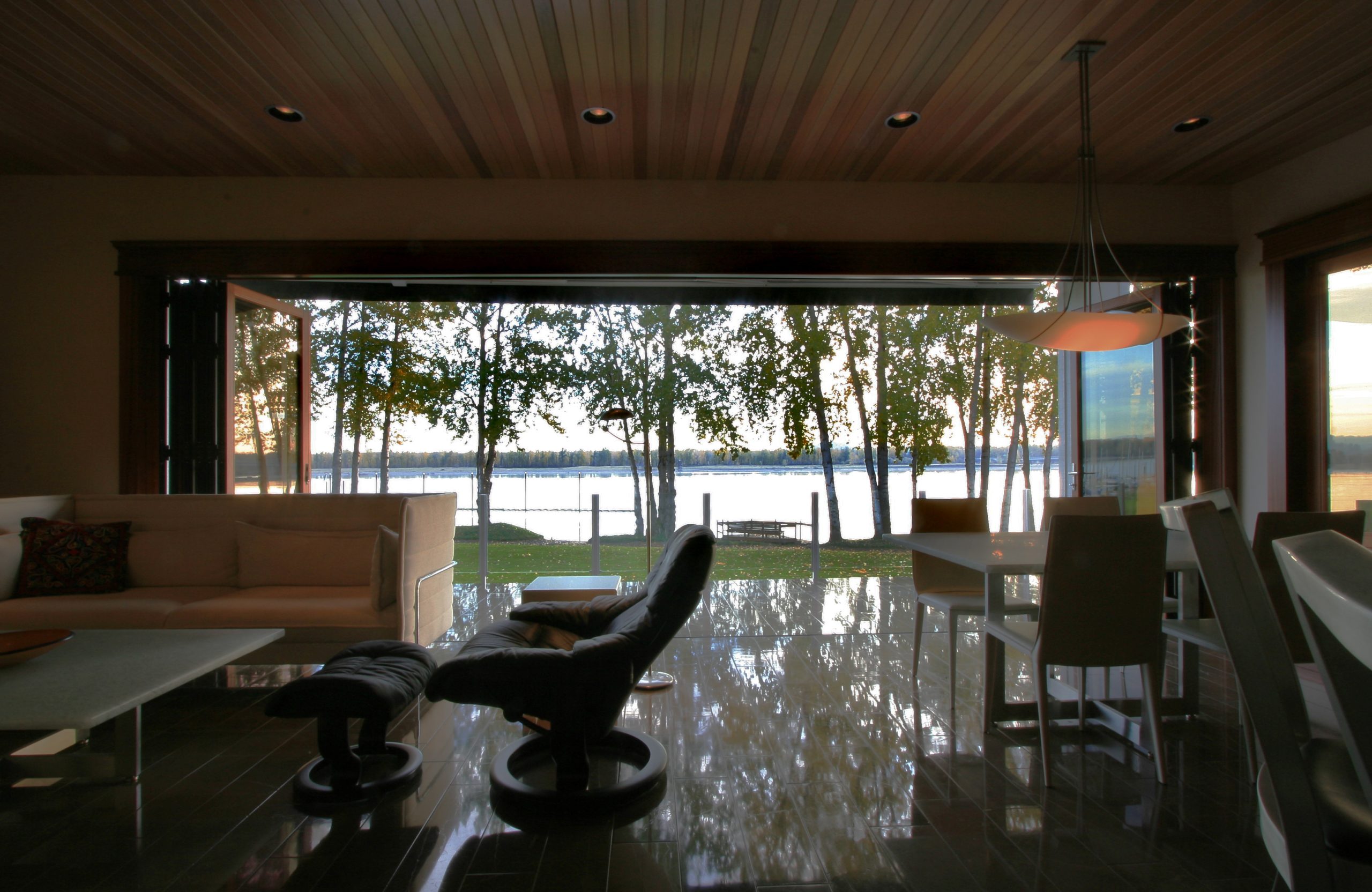 Residential Construction Tailored to Your Unique Ideas
Whether you need help coming up with ideas or know every last feature you'd like your new home to showcase, you can rely on Wyatt Construction for expert support and execution. We use high-quality materials, 3-D renderings, and exceptional workmanship to make the construction process simple and smooth. You'll appreciate our dedication to consistent and thorough communication and our focus on making your vision a reality.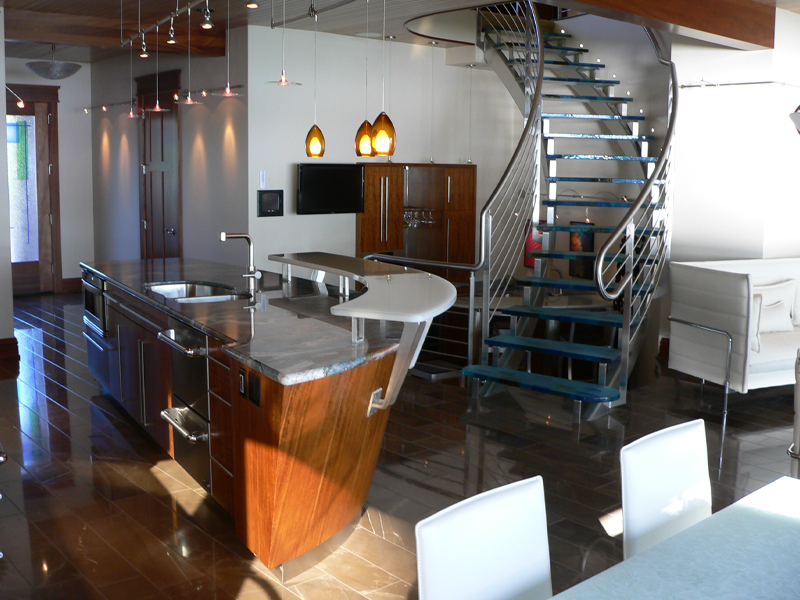 Your Custom Home Construction Questions
The cost of your custom home will vary depending on the unique specifications you request in your project. During the design and consultation phase, our team will provide clear estimates to give you a realistic idea of the cost of your project. We're happy to adjust project plans during this phase, working with you to meet your budget requirements and achieve the aesthetic and functional expectations you have for your custom home. You can learn more about our process here, or contact our team today to put your plans into action!
On average, custom home construction can take anywhere from 10 months to 2 years, depending on the size and scope of the project. During our consultation process, we make it a priority to candidly discuss the schedule of your project and provide you with an accurate timeline for our work. You can learn more about our process here, or contact our team today to start planning your project.
There are plenty of houses on the market today, but none that are designed with you and your family in mind. Building a custom home gives you total control over the size, shape, style, and features of the place where you live. You spend so much time in your home, why wouldn't you want it to be tailored to your needs? Contact Wyatt Construction today to discuss what building a custom home looks like for you and get started on putting the plans of your dream home into action.
Start Your Project Today
"*" indicates required fields